Swan Fabricators have developed a custom built workshop to ensure that we meet the needs of all our customers across the wide range of industries that we serve.
Our purpose built workshop located in Kewdale covers an area of 1100 square metres and is equipped with 3 overhead cranes. 
Our facility is well-equipped with the following equipment and we offer these services:
– Site installation
– Fabrication and welding
– Plasma and Oxy Cutters
– Laser Cutting
– Design & Drafting
– Hydra Bend Presses
– Punch and Shears
– Plate Rollers
– Vertical Section Rollers
– Plate Bevellers
– Vessel Rotators
This ensures that we can deliver a final product to an exacting standard that our customers demand.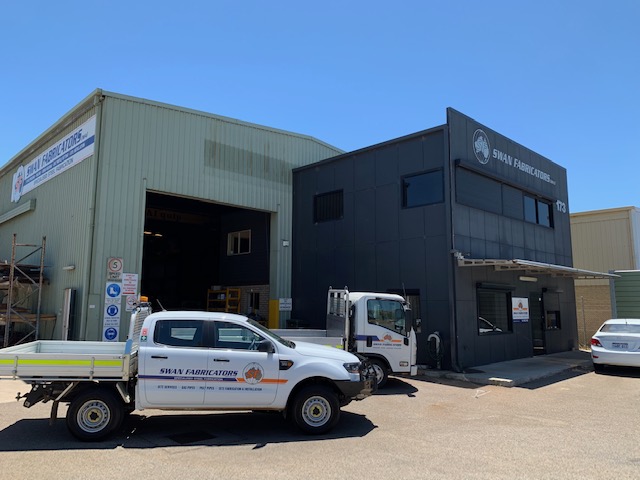 Fabrication and engineering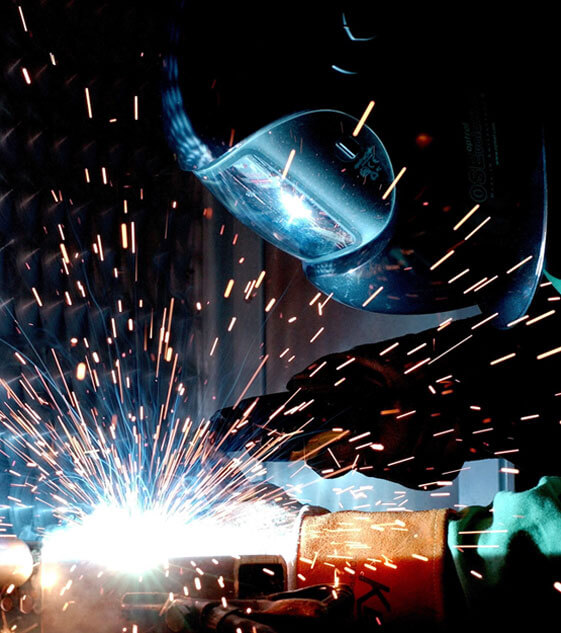 Over the past few years customer has come to us with some unconventional request, we approach these request as we do with all other standard project work by confirming the scope, understanding the customer's direction and ensuring we meet all technical & commercial expectations.
Some of these requests have been, train carriage repairs, amusement park ride repairs, freelance sculptures, deep sea robotic cages, dredge repairs, R&D equipment manufactured in confidence. 
Our equipment, our facility and the skills of our tradesmen provide us with the flexibility to manage all of the above projects .
No job is to difficult for us, many first tier companies come to us direct because of our quality and our competitive approach.