Swan Fabricators understands that the real success of business is its people
and therefore their tradespeople are highly experienced in their fields. This is
reflected in the attitude and pride they take in their work.
Swan Fabricators will only supply tradespeople that are qualified in their
trades and have the relevant knowledge and experience for the works to be
undertaken. All works will be done in accordance with the client's safety
and compliance standards as a minimum with quality to match.
Support of on-site construction for both Green and Brown field projects
Capital project works
Expansion projects and modification works to existing plant and equipment
Labour Hire
Fabrication in our workshop rolling, pressing, laser cutting, machining, fit-outs.
Mechanical and structural installations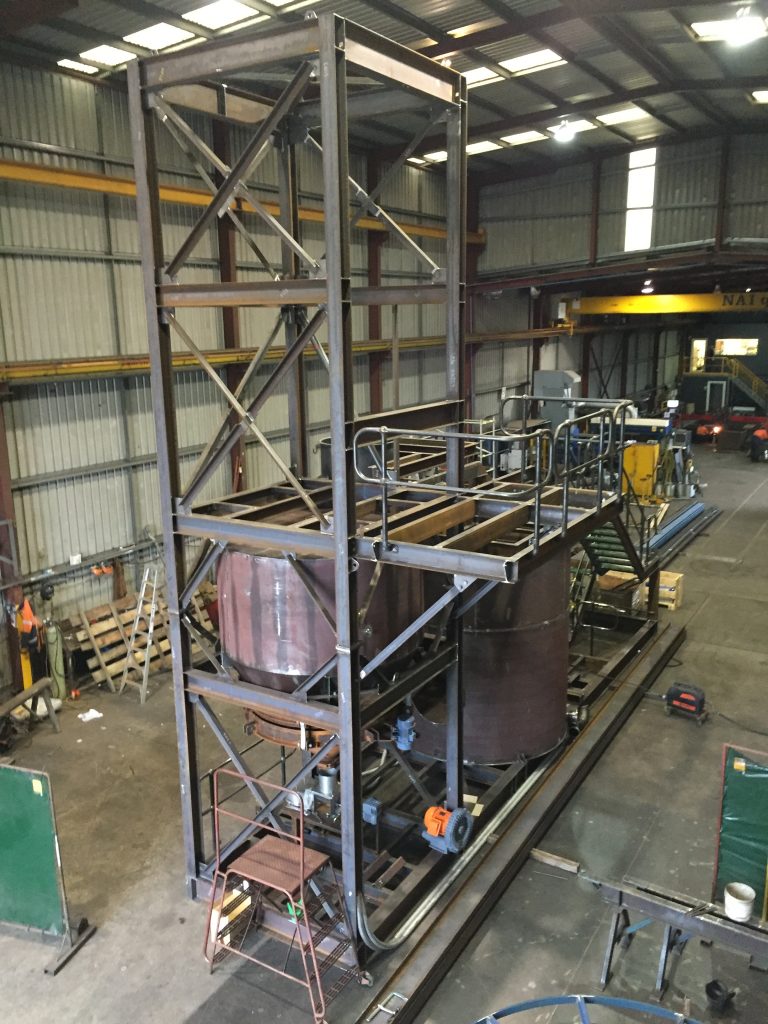 • Swan Fabricators operates on a frontline management system where the client is not obstructed by layers of hierarchy.
• Management have authority on budgets and the decision making process.
• There is no supplier restrictions with Swan Fabricators which allows
flexibility in our purchasing to meet site demands.
• Communication from site to our Perth based facility ensures delays are minimised.
• Swan Fabricators will only supply highly qualified teams that are proven, this giving our clients more efficient work forces.
• Reduction of labour over runs is controlled through communication and
clear scopes of works.
• Swan Fabricators involves clients from the tender stage of projects trough to award of projects to ensure no detail is missed.
• Swan Fabricators have a broad knowledge base of clients which allows us
to support our clients with their individual requirements.
Our facility is centrally located in the hub of the Kewdale industrial area with all main arterial roads which can accommodate overheight & overwidth loads.