Established in 1987, Swan Fabricators has grown from modest beginnings to become one of Western Australia leading fabricators in the specialised and general steel fabrication field. Swan Fabricators is a family owned and operated Company, which has gained wide recognition throughout Australia. Operating in the Kewdale Industrial Area, our enclosed state-of-the-art workshop is 1100 square metres, adjoined with plenty of holding area.
In 2008 Swan Fabricators came under new ownership with the intent of improving existing services through the implementation of new equipment and polices to better service the resource sectors. Improved training, new capital equipment, increased compliance and adherence to standards and scope ensures that our customers will still receive the same level of quality and service they are accustomed to.
Our customer base comprises of many first tier companies with repeat business being generated continuously.
Click to view our recent projects on Linkedin
Providing exceptional fabrication services to a wide range of
clients all operating within various industries.

pipe work & ducting

PLATEWORK

PROCESSING
STRUCTURAL STEELWORK

MecHANICAL
STAINLESS STEEL

TROMMELS

EARTHMOVING PRODUCTS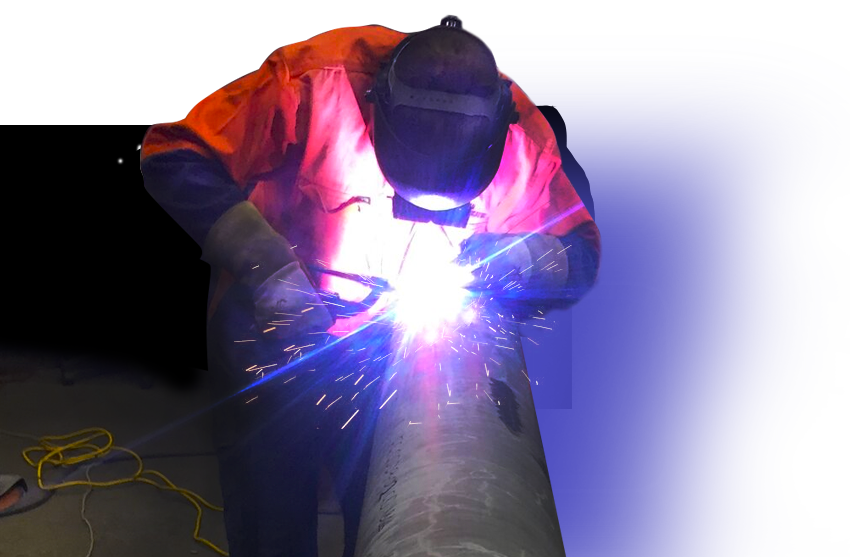 With multiple installations successfully completed throughout Australia you can have confidence that your next shut down with our team will exceed your expectations. 
Our formula for efficiency and success is based on small teams of fully qualified indentured tradesmen. All of our site personnel are fully trained in safe work and practices. All of them holding relevant certificates for the task at hand.
Our site services teams arrive with  tooling containers, welding equipment, construction tooling,  on site power, 
We adhere strictly to all site safety and compliance. With quality a given standard.
SPECIALISED ON SITE INSTALLATION
Our trained and ready crew can mobilise to any site anywhere in Australia.
Our fully equipped site containers and mobile fleet are ready to assist you with your site requirements.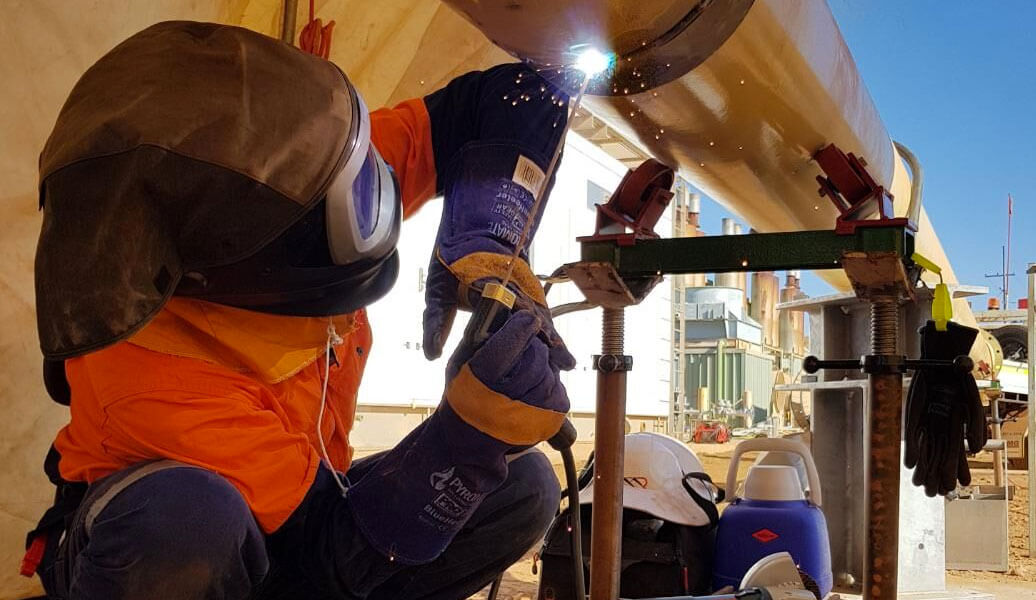 When a customised solution is required we can procure, manufacture and trial assemble your projects prior to site fitment. From gas lines, conveyors, access platforms, silos, tanks, pressure vessels, remove redundant equipment replace with upgrades.